Teabots AI Algorithm
Uses Machine Learning To Discover The Most Effective Tea Remedies
Teabots uses advanced AI algorithms to browse millions of tea-related discussions on social media and learn about the teas people use to cure various problems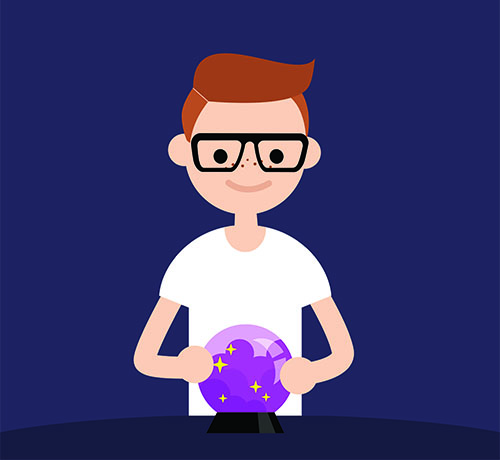 About
Teabots is web-based software that uses Artificial Intelligence to find out which teas provide the best remedies for various health problems. Its advanced Machine Learning algorithm allows it to analyze millions of discussions to reach the right conclusions. Teabots has been actively working independently since June 2017.

Purpose
Different cultures have a wealth of knowledge abouts herbal tea remedies passed down to them through many generations. Unfortunately, there is so much information out there that it is impossible for people to go through it and analyze it. That is where Machine Learning comes in. Teabots can analyze millions of discussions, articles, and comments and reach accurate results.

Methodology
Teabots scours the web looking for articles, discussions, comments, posts, and new stories related to herbal teas. These go into a Big Data repository, cleaned, and analyzed. The data is then processed by a proprietary Artificial Intelligence module to learn about herbal teas and remedies. Teabots constantly updates its knowledge based on what it finds and learns.
Learn More
A Brief History
The Teabots Initiative started in 2016 as a research project in Artificial Intelligence and Deep Machine Learning. The idea was to teach a computer about the benefits of tea and get it to recognize the best herbal teas for various ailments.

From there, the initiative took a wider scope, and in June 2017, it went live and started browsing the Internet and learning about tea on its own.

On March 19, 2018, the teabots.com website was made public for the purpose of getting feedback from select users about some of the things that Teabots has learned over the past year.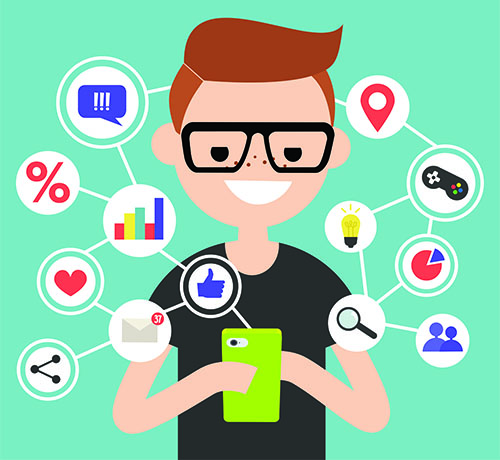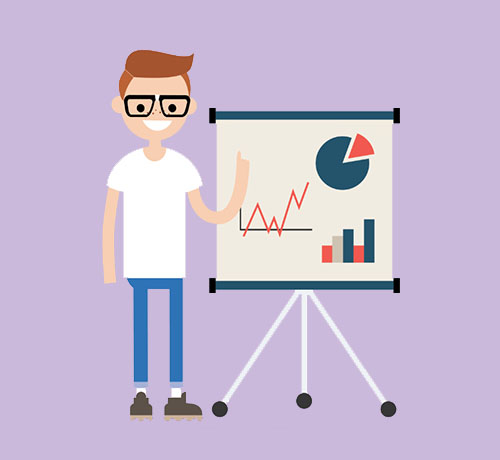 Learn More
Future Plans
The Teabots Initiative has been a tremendous success. It has independently managed to browse the web for any information related to tea, analyze that data, and learn from it. The vast amounts of data have resulted in accurate recommendations about the most effective teas and their benefits.
We are still in the process of verifying the recommendations and will continue to do so for the next few month. So far, the recommendations have fairly accurate.
Once the verification of the results is complete, we plan to license the data and recommendations to interested parties such as tea companies who can use the research information to enhance and improve their products in a way that is more beneficial. The money made from these licensing agreements will go to pay for the costs of running Teabots so far, and to finance upcoming research projects.
Due to its success, the Teabots algorithm will be adapted to research and analyze other foods and wellness products and help summarize global knowledge in a way that is helpful to people interested in health and wellness.
Data Licensing Plans
Gain Access to Teabot's Research
1 User
Access To Results
Pre-Built Reports
E-Mail Support
5 Users
Basic Plan +
Custom Reports
Phone Support
20 Users
Advanced Plan +
Access to Raw Data
Dedicated Support
The Advantage
The Information You Need
For any business in the tea industry, Teabots gives you a definite advantage by providing you with evolving data about the effectiveness of herbal teas in health and wellness
We Listen
Get in touch with us
If you are interested in the Teabots research results or technology, please contact us using the form below

Email Address
By contacting us, you give us permission to contact you back by either email or phone. Your contact information is stored temporarily and is never shared and remains confidential.